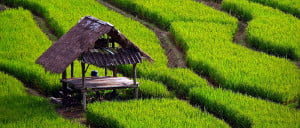 We welcome your enquiry at any time. If you complete the form on this page (see below), we will respond to you within 1 business day. Alternatively, please contact Mano on the below numbers or email.
Contact Mano Ambarita
Mobile: 081 383 373 729 Email:  mano@mrtrusted.com
How Can We Help?